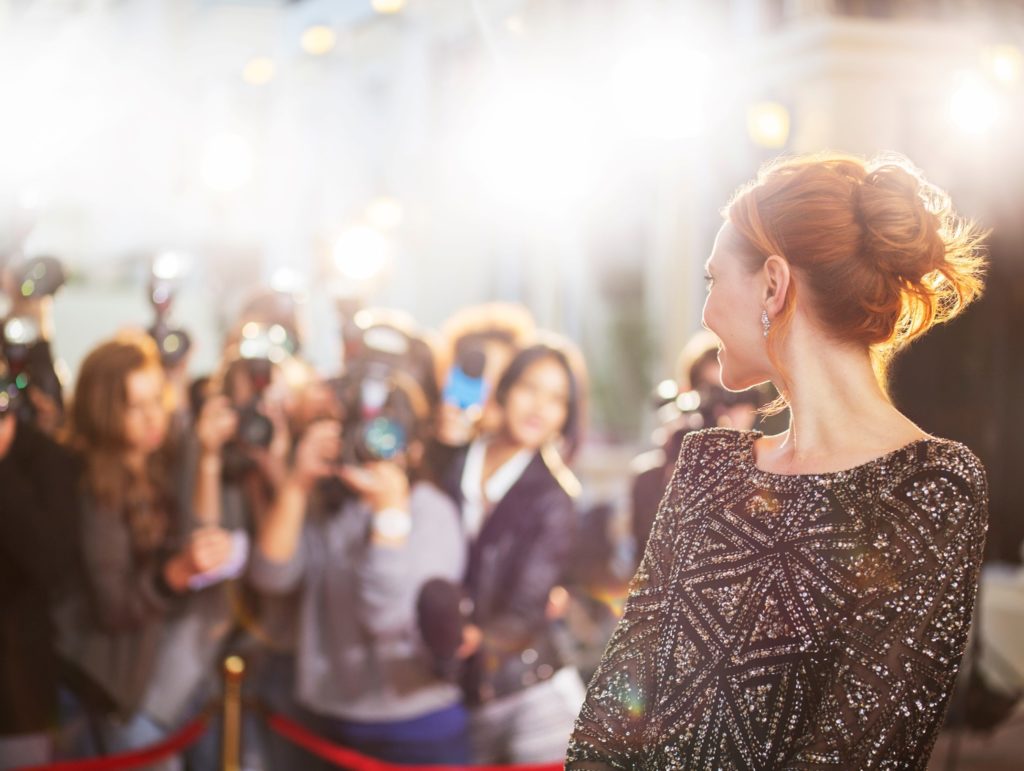 Even before social media, athletes, musicians, actors, and the like had cameras on them at all times. Now, add in YouTube channels, TikTok videos, and other social media content into the mix – their smile is always front and center! So, it's not surprising that so many celebrities have straightened their teeth with Invisalign. To learn a few, keep reading.
1. Justin Bieber
With over 150 million records sold, Justin Bieber is one of the best-selling artists in the world. Furthermore, he made Forbes' "Top 10 Most Powerful Celebrities in the World" list several years in a row! Of course, his career started when he was very young, which resulted in him not getting braces until after he was already in the spotlight. Fortunately, there was a discreet option available: Invisalign.
2. Billie Eilish
Billie Eilish is an award-winning artist that has played at massive festivals, like Coachella. However, she is different than other celebrities because she didn't just talk about Invisalign; she actually showcased her aligners in her "Bad Guy" music video! She's also shared with her fans that she chose this discreet orthodontic treatment because she wanted to fix a minor gap between her teeth.
3. Serena Williams
Serena Williams is an Olympic gold medalist and an immensely successful businesswoman. Although she had braces when she was young, her teeth began to move out of place over the years (a phenomenon known as "orthodontic relapse"). The second time around, she chose Invisalign so her teeth-straightening journey was as discreet and hassle-free as possible.
4. Anna Kendrick
Anna Kendrick is a well-known actress who has starred in everything from the immensely popular Pitch Perfect films to The Last 5 Years musical. It was actually the crew on the set of the latter that brought her clear aligner treatment to the forefront because they put a fun label on her Invisalign case. It made the singer/actress laugh, so she shared it with her followers on social media!
5. Kendall Jenner
It's rumored that many of the Kardashian/Jenner clan have enhanced their smiles with Invisalign. However, Kendall Jenner's case is one of the most talked about. Since she was on her family's reality TV show growing up and wanted to pursue a career as a model, it's not surprising that she wanted to use the virtually undetectable aligners to achieve her smile goals.
About the Practice
With two conveniently located offices in Reno, patients from all over the area can turn to our team at Sage Dental Care with their smile goals. We're proud to offer numerous smile-enhancing services, including Invisalign. As a result, you can straighten your teeth the same way your favorite celebs do! If you would like to schedule a consultation or ask our team a question about clear aligner treatment, visit our website or call our North or South Reno dental office.