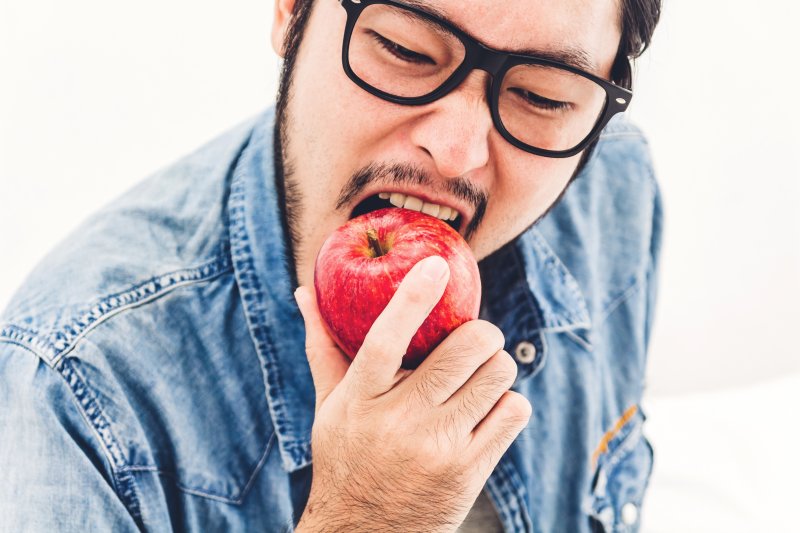 Getting dental implants can be a real relief for those with missing teeth. Now that you've undergone dental implant surgery in Reno, you'll be happy to have your complete smile restored! However, you want to make sure your treatment goes without a hitch, and this includes your activities after surgery. Read on to learn five things you'll want to actively avoid doing after you leave the dental office.
#1: Avoid Smoking
For dental implants to work, they have to undergo the osseointegration process—where the jawbone grows and bonds with the posts. Smoking or chewing tobacco products can interfere with your mouth's healing process, hampering the progress of your implants and possibly leading to failure. For the best results and most efficient recovery time, avoid tobacco altogether.
#2: Don't Rinse Excessively
While rinsing your mouth can help you keep your teeth clean, doing so frequently after dental implant surgery can disturb the site and cause damage. Instead, gently swish the mouthwash around your mouth and let it flow out over the sink rather than spitting it.
#3: Stay Away from Intense Exercise
Hardcore workouts most definitely increase your blood flow, but this isn't something you'd want while your implants are still healing. You should avoid strenuous exercise and allow your body to rest often until your dentist gives you the green light.
#4: Try Not to Eat Hard or Hot Foods
As you would want the dental implant to remain in place, you'll likely have to stay away from tough foods. Hot and spicy foods can also interrupt the healing process. Your dentist will recommend you maintain a soft food diet for the first few days after surgery, making sure to chew on the opposite side of the mouth away from the post.
#5: Avoid Drinking with a Straw
If you drink with a straw, the suction created in your mouth can potentially harm the gum tissue around the post. To avoid irritating the gums around your new tooth, it's best to avoid drinking carbonated drinks or using a straw.
By staying away from these practices, you can help maintain a good healing process for your replacement teeth. Once your dentist says you're in the clear, you'll be able to enjoy your new smile!
About the Author
Dr. Josh Branco earned his dental degree from Boston University and has received recognition as a Fellow in the International Congress of Oral Implantologists. With his extensive training in oral surgery and dental implants, he offers a vast array of advanced treatments to beautify and restore your smile. If you want to know what else to avoid after dental implant surgery, visit his website or call (775) 409-4282.