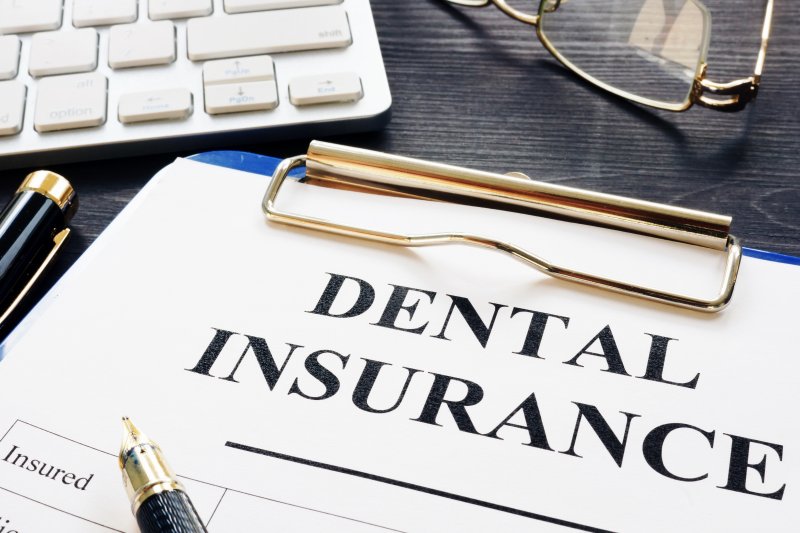 Dental insurance is very common and helps millions of Americans receive the essential oral healthcare they need to stay healthy. However, it can be difficult to navigate because it works a little bit differently that a typical medical insurance plan does. Getting the most out of your benefits may not seem very straightforward, so that's why a dentist in Reno is here to help. Here are some tips to help you maximize dental insurance benefits for you and your family.
Preventive Care
If you aren't seeing your dentist on a regular basic for cleanings and checkups, you aren't even close to maximizing your benefits or maintaining excellent oral health. Most dental insurance plans cover preventive care including cleanings, exams, routine x-rays, and more. When you have your regular checkup, your dentist will look for early signs of tooth decay and other issues so you can have it treated earlier. For instance, if you have a small cavity, you will be able to get it treated now with a filling or another treatment instead of waiting till you need a more invasive and costly procedure, like a root canal or extraction.
Care for Your General Health
Your dentist near you can tell a lot about your overall health just by looking at your mouth. If you have periodontal disease, you are much more likely to be suffering from another serious condition like heart disease, diabetes, respiratory issues, pregnancy complications for women who are expecting, and much more. In fact, your dentist has the ability to detect more that 120 different health problems. When you attend your routine visits to your dentist, you reduce your chances of other health conditions.
Choose an In-Network Dentist
If you're a patient with a preferred provider organization (PPO) plan, you have the ability to see any provider that you'd like, even if they aren't in-network. You may still get some coverage for these visits, but you will generally end up with higher out-of-pocket costs. Often times, it is best to go with an in-network dental provider instead.
Flexible Spending Dollars
Do you have a flexible spending account (FSA) through your employer? If so, you should use these dollars before the end of the calendar year. Most of the time, dental expenses are eligible FSA healthcare expenses. FSAs reduce your taxable income by putting aside money for healthcare. Ultimately, when you are using tax-free dollars to pay for dental needs, you will be able to save more.
Review Your Dental Insurance Benefits
Since the year is coming to an end soon, it is a great time to look over your dental benefits once again. When you know exactly what is covered under your plan and when it will reset, you will be able to make smarter decisions. For most people, benefits reset at the end of the calendar year. You will be left responsible for paying your deductible again at this time. Any remaining benefits will not carry over.
If you haven't been to the dental office in a while, there is no better time to head in than before the year ends. This way, you can work towards a healthy smile while maximizing your benefits!
About the Author
At Sage Dental Care, you have two highly skilled dentists serving patients in Reno, NV. Dr. Josh Branco and Dr. Annie Kim both earned their dental doctorates from Boston University and are members of numerous professional organizations, including the American Dental Association and the Academy of General Dentistry. For more information on dental insurance or to schedule an appointment, visit their website or call (775) 204-1975.