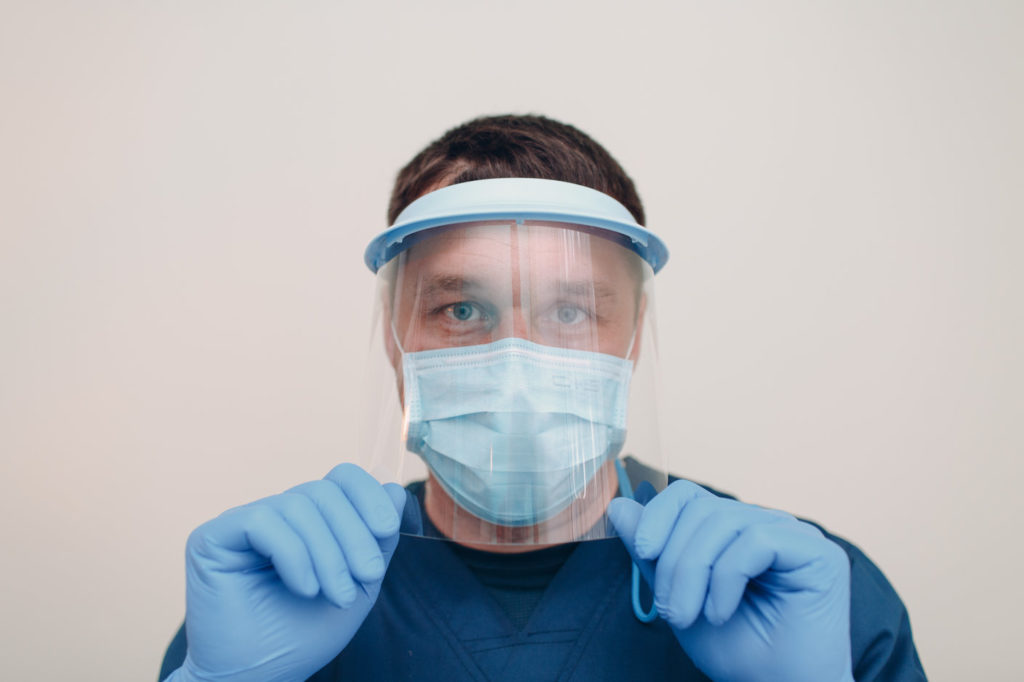 While dentists are glad to be reopening their doors to patients, they know that providing care isn't as simple as it once was. COVID-19 is still a problem in the community. As a result, they are adding new policies and pieces of technology in their offices to keep everyone they interact with safe. For example, your dentist in Reno is now using more advanced forms of personal protective equipment. If you want to know what types you can expect to see at your next visit, keep reading.
ASTM Level 3 Masks
Not all face masks are created equal. The American Society for Testing and Materials (ASTM) actually categorizes them into different levels based on their ability to filter out liquid contaminants. Administrative and clinical staff at dental offices are now using level 3 masks, which have a 98% filtration efficiency. Simply put, they are very effective at stopping germs that are transmitted in fluids from entering the mouths and noses of care providers.
N95 Masks
Many dental procedures require water and air to be sprayed into patients' mouths. When this happens, germs and viral particles get pushed into the air and begin to circulate. Because your dentist and hygienist work very close to your face, they need to take extra precautions to make sure they don't accidentally inhale some of these airborne germs. In addition to ASTM Level 3 masks, they are also wearing N95 respirators for additional protection. These devices form a tight seal over the mouth and nose and are capable of filtering out extremely small viral particles in the air.
Face Shields
While masks do a great job of stopping the virus from entering the respiratory tract, they don't do anything to prevent it from landing elsewhere on a person. A plastic face shield keeps germs away from uncovered areas on your dentist's face.
Disposable Coats
COVID-19 has the power to survive on dental scrubs. Consequently, team members are now wearing plastic coats over their clothes. At the end of an appointment, these protective coverings are thrown away to keep viral particles from moving between patients.
If it has been a while since your last dental appointment, now is a great time to schedule one. Personal protective equipment, combined with reduced scheduling and enhanced disinfection protocols, allows your dentist to continue to provide you with high quality care while keeping you safe.
About the Author
Dr. Josh Branco went to dental school at Boston University and completed a general practice residency at the UNR School of Medicine. In response to the COVID-19 crisis, he and his dental team have implemented 21 new safety policies inside their office. If you are looking for dental care in an environment that will protect the health of your entire body, you can schedule an appointment with him through his website or at 775-677-0790.