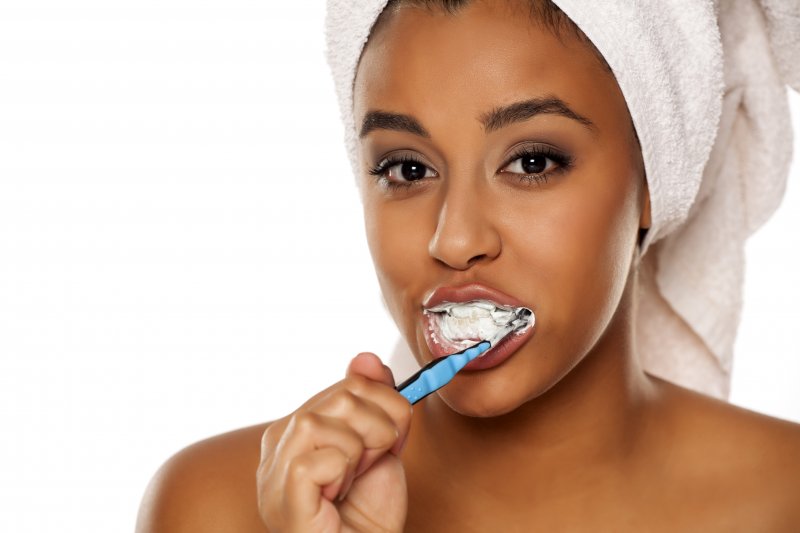 With the COVID-19 virus impacting American lives, most local governments have issued orders to shelter in place to slow the infection rate. That means you suddenly have more time on your hands. An excellent way to utilize it is to step-up your dental care habits. However, you don't want your supplies to be dwindled down, especially given the fact that there are limited quantities at stores. As you continue reading, a dentist in Reno explains how to get the most out of your dental hygiene products.
How Much Toothpaste Should You be Using?
While advertisers may create the idea that every inch of your toothbrush should be slathered with paste to effectively clean your teeth, the reality is that you don't need that much. Instead, an adult only requires around a pea-sized amount for thorough cleaning. If you have children, for those under the age of five, a small streak will suffice, while older kids can use the same amount as you. By cutting back on how much toothpaste you use, you can preserve your supplies for much longer and lower your chances of being exposed to COVID-19.
How Much Floss Does It Take to Clean Your Teeth?
Flossing is just as important as brushing your teeth, so you need to know how to get the most mileage out of your supplies. A typical container holds around 122 yards, so with proper usage, it can go a long way. To clean your teeth, you should extract 18 to 20 inches, and wrap one to two inches around your forefingers. By sticking to this amount of floss for each cleaning, a single container should last one person two-thirds of a year.
Maximizing Your Mouthwash Supplies
Rinsing with mouthwash, in addition to brushing and flossing, is an excellent way to take your oral hygiene to the next level. However, you don't want to be overzealous in your efforts. While it's helpful to rinse up to three times a day, you only need to use around 20 milliliters (two-thirds of an ounce) each time. At this rate, the typical-sized bottle should last you a little less than a month.
The Benefits of Being Conservative
By monitoring your usage of your dental care products, you can better protect yourself and others from the spread of COVID-19 by limiting your public interactions. Here are some of the other benefits that await you:
You can expect to save money.
You'll have to spend less time waiting in long lines.
You can better preserve your teeth by preventing any overuse.
Eventually, COVID-19 will be behind Americans, but the strategies provided by your dentist in North Valleys for preserving your dental care products should be followed, even if there isn't a pandemic. This will ultimately result in you experiencing the best in oral health and enjoying greater overall benefits.
About the Author
Dr. Josh Branco is a graduate of Boston University. With an extensive training background in several forms of dentistry, he is able to provide the varied care that his patients need. During the COVID-19 crisis, he is currently only available to provide emergency dental treatment at Sage Dental Care. Dr. Branco can be reached for more information through his website.