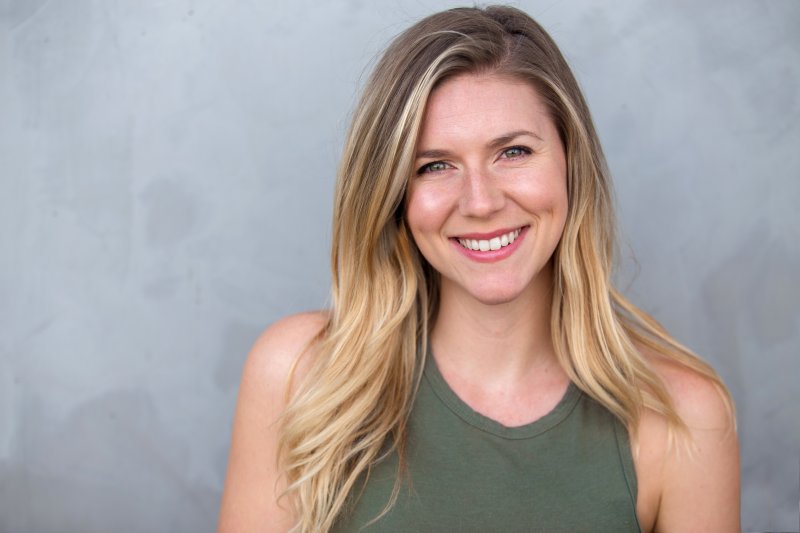 The holiday season has come and gone, and you probably spent several hours and dollars making sure that the people you love were happy. With the new year here, what if you took time to do something for yourself? If you've been living with smile flaws that have tarnished your confidence, then now is the perfect time to do something about it. As you continue reading, you'll learn how your cosmetic dentist in Reno can help you achieve smile bliss!
Chipped or Slightly Cracked Teeth
A bad fall or sudden impact to the face can leave you with a chipped or cracked tooth. Unfortunately, it doesn't take much for the imperfection to be recognized. Thankfully, there are some options to help you turn things around:
Porcelain Veneers
Thin ceramic shells that fit directly over your front teeth, porcelain veneers are custom designed to blend perfectly into your smile line. The process starts with your dentist removing a thin layer of enamel and then taking bite impressions that are sent to a trusted lab that will fabricate your new fixtures.
Meanwhile, you'll be fitted with temporary veneers to protect your ivories. When the finished shells return, your dentist will permanently bond them into position to create the smile you've always wanted.
Direct Bonding
A quicker way to have your smile rejuvenated is with direct bonding. The procedure involves your dentist applying composite resin where the flaw is located, shaping the material to match your other teeth and then using a special light to solidify your results. In just a single visit, you'll leave looking and feeling like a new person.
Tooth Decay
Cosmetic dentistry isn't just about looking better. It also provides attractive alternatives for restoring decayed teeth. If you have a cavity, you don't have to settle for metal fillings that leave toxins in your mouth. Using high-quality tooth-colored ceramic and composite resin, your dentist can restore your tooth while preserving more of its original structure.
Teeth Stains
If you have stained teeth, it can leave you looking older and contribute to poor first impressions. With the new innovations in teeth whitening, you can now have the stubborn stains removed in the comfort of your home or in-office. Unlike the store-bought options that use generic trays and weaker whitening agents, the care you receive from your local cosmetic dentist will provide noticeable and longer-lasting results.
Misaligned Teeth
There's no need to settle for wearing metal braces to straighten your teeth when you can take the more discreet route of receiving Invisalign clear aligners. Instead of sporting cumbersome brackets and wires, you'll be provided a series of custom designed clear-plastic trays that are usually worn in two-week increments. One of the more attractive features of Invisalign is that you'll be able to maintain your normal lifestyle practices throughout the treatment process.
Gummy Smile
Are you hesitant to grin because you have a gummy smile? If so, with the use of a soft-tissue laser, your dentist can remove any excess material to create a more symmetrical and appealing look.
When it comes to remaking your smile, the possibilities are virtually endless. So to determine which route is best suited to fit your desires and needs, reach out to your dentist in Reno to schedule a visit. Therefore, you'll spend more time this year smiling than frowning!
About the Author
Dr. Josh Branco earned his dental degree from Boston University. He has since gone on to provide the best in comprehensive dental care, which includes cosmetic dentistry. One of the few dentists in the country utilizing Digital Smile Design, Dr. Branco allows his patients to get a firsthand view of how their dream smile will come into existence. He upgrades his patients' appearance at Sage Dental Care, and he can be reached for more information through his website.