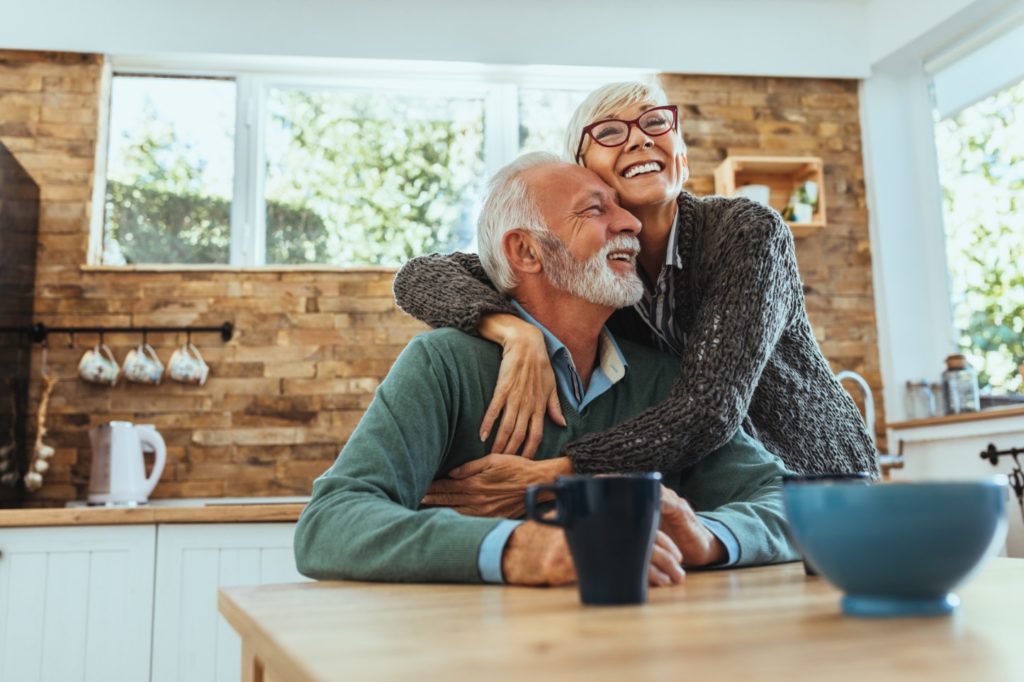 Most people expect to have to work a little harder to maintain their oral health as they age. But they don't always anticipate how the changing appearance of their smile will affect them. On top of having more stains and discoloration, it's also common to develop chips and cracks from decades of chewing forces or clenching and grinding. Mature patients are also more likely to have metal fillings that show when they smile or laugh. Fortunately, a cosmetic dentist in Reno can help with all of these issues and more! Keep reading to learn about 5 procedures that can help you feel great about your smile again.
1. Metal-Free Fillings and Crowns
Nothing is a dead giveaway that you've had dental work in the past like metal fillings and crowns. Now, tooth-colored materials can be matched to blend in seamlessly with your smile. Whether you need a filling, crown, or other type of restoration, no one will be able to distinguish it from the rest of your teeth.
2. Whitening
Unfortunately, teeth naturally get darker over time, and many years of drinking things like coffee, tea, or red wine only add to the discoloration. Whitening is a fast, easy way to erase years from your appearance. There are two main types of professional options, both of which will whiten your teeth by 4-10 shades:
Take-home trays – Take-home trays are the more gradual option. After filling custom-made trays with professional-strength whitening gel, you'll wear them 30-60 minutes per day for about two weeks.
In-office whitening – Do you want your results right away? This option provides results in just one visit.
3. Gum Recontouring
If your gumline has changed over the years or you have a "gummy smile," gum recontouring may be perfect. This procedure reshapes your gums to make your teeth look more even and uniform. The end result is a beautifully proportioned smile.
4. Direct Bonding
Do you have relatively minor flaws on your front teeth such as chips, cracks, cavities, or stubborn stains? Direct bonding can often correct these issues in just one visit. It's done by bonding tooth-colored resin to the front teeth, which is the same durable material that's used to fill cavities in the back teeth.
5. Porcelain Veneers
Porcelain veneers are a great way to make more dramatic changes to your smile and are usually done in just two visits. These strong, thin shells of porcelain are adhered to the front surfaces of your teeth to give them a whole new look. They're often a great choice for minor gaps and crowding, severe stains, small or oddly shaped teeth, and chips or cracks. With basic maintenance, they can last 10-15 years or more.
Feeling good about your appearance is important at every age. With help from a cosmetic dentist, you can have a beautiful, healthy smile for many years to come!
About the Author
Dr. Josh Branco has been a general and cosmetic dentist in Reno for over a decade and loves helping people of all ages feel more confident. After creating a customized treatment plan to fit each patient's needs, he works with them every step of the way to deliver outstanding final results. If you'd like more information about enhancing your smile or have any questions, he can be contacted via his website.