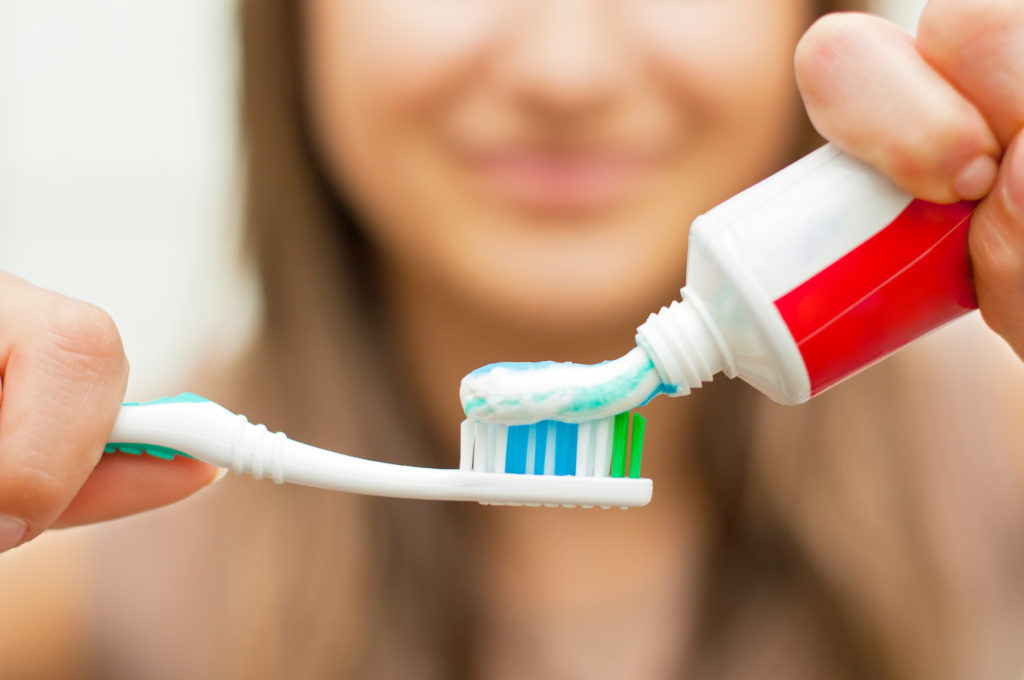 You're aware that brushing and flossing your teeth at least two times a day is vital to your dental health, but you're not sure what else you can do to protect yourself. Your dentist in Reno says to get the most out of your efforts, there are 4 other things you should be doing. Read on to learn what they are, and prepare to experience a new level of excellence in your oral health!
#1 – Use Products That Contain Fluoride
When performing oral hygiene, be sure the products you're using are fluoridated. The naturally-occurring mineral helps to strengthen the enamel (the outer layer of the teeth), and in doing so, it aids in preventing bacteria from causing decay.
You can find fluoride in toothpastes, mouthwashes and floss, but its benefits aren't limited to oral hygiene products. If you have children, your dentist can also provide fluoride treatments to further protect their teeth from cavity development.
#2 – Limit Your Sugar Intake
When you clean your teeth, the last thing you want to do is participate in habits that can negatively counteract your efforts. An example of such is eating snack items high in sugar, which is the preferred food of bacteria.
Although the latter are always present in your mouth, an influx of sugar will lead to the rapid growth of more bacteria, which are the prime nemeses of your dental wellness. If you tend to have a "sweet tooth," then making subtle yet consistent cut-backs will yield benefits.
#3 – Incorporate Healthier Foods into Your Diet
One way to reduce the harmful effects of sugar is to make healthier substitutions. Thus, a better option to accommodate a desire for sweets is to eat more fruit. The naturally-occurring sugars are easier for your body to digest and as they convert to glucose, they offer an added perk; they can be used to provide more sustainable energy.
#4 – Avoid Tobacco Usage
Whether smoked or chewed, tobacco products are detrimental to your oral health for several reasons:
The tar contained in these products is notorious for staining teeth.
The toxins released contribute to tooth decay and the development of gum disease.
The chemicals cause your mouth to become dry, which can contribute to the growth of bacteria.
By making the necessary lifestyle adjustments in accordance with what you've learned here, maintaining proper oral hygiene habits and visiting your Reno dentist on a regular basis, you can prevent serious oral health issues and enjoy a beautiful and functional smile for years to come!
About the Author
Dr. Josh Branco graduated from Boston University, and afterwards, he went on to complete his General Practice Residency at UNR School of Medicine. With an extensive training background in such areas as implantology, IV sedation and oral surgery, he is able to provide comprehensive and compassionate care for his patients at Sage Dental Care. Dr. Branco can be reached for more information through his website.