An implant-retained bridge is a smart investment in your smile and your oral health! Not only are you restoring aesthetics and symmetry to your smile, youare also protecting the health of your jaw bone by choosing dental implants to help regenerate bone growth. Excellent home care and regular dental checkups are the best way to care for your implant-retained bridge in Reno, and here is what you should know.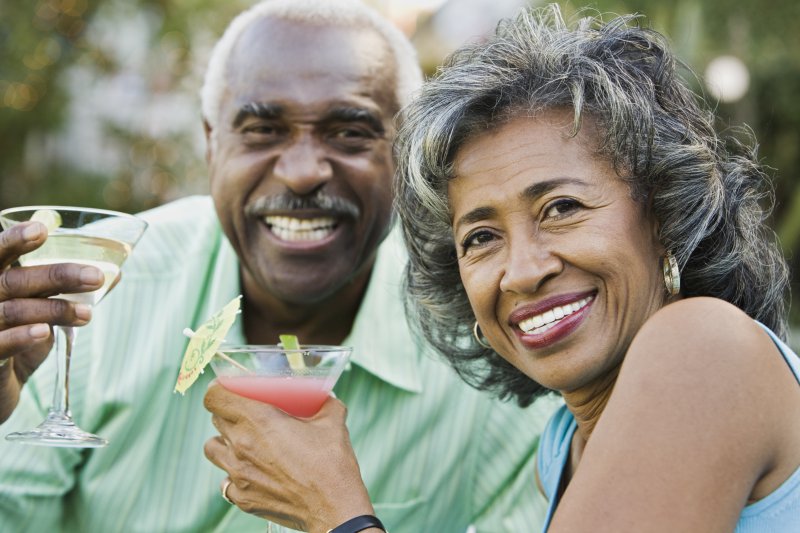 The Benefits of Choosing an Implant-Retained Bridge
Dental implantsoffer more than just aesthetic restorations. Because the biocompatible implantfuses with your jawbone during the healing process, it takes the place of yourroots and protects against the deterioration of the jawbone that can occur withtooth loss.
You will also enjoy the function dental implants in Reno provide since they closely mimic natural teeth.
How to Floss Your Implant-Retained Bridge
While it's true that your implant and bridge crowns can't be affected by tooth decay and cavities, the gums and supporting bone can become infected without proper care. Infection is the enemy of dental implants and keeping your anchor implants clean and plaque-free with daily brushing and flossing is a must to keepinfections at bay.
You should also floss underneath your bridge, which may seem like a daunting task; however, itis quite simple when you use a floss threader. A floss threader is a handy tool that looks like a sewing needle and functions quite the same. You will threaddental floss through the hole of the threader and work it underneath yourbridge, repeating the same process under all areas of your bridge.
Regular Dental Checkups
Consistent check-ups with your dentist every six months will also protect the health of your implant-retained bridge as your dentist will examine your restorations and take x-rays each year to ensure the health of your bone.
These visits to your Reno dentist and your excellent home care routine will ensure the longevity of your implant-retained bridge.
If you have questions about caring for your implant-retained dental bridge in Reno, we encourage you to contact your dentist for more information.
About Sage Dental Care
The husband and wife team of Dr. Josh Branco and Dr. Ah Young Kim lead the dedicated team of professionals at Sage Dental Care. We offer a wide array of comprehensive services including implant-retained bridges to meet our patient's dental needs, and services are provided in a relaxed and comfortable setting.
If you would liketo contact the team at Sage Dental Care, we can be reached by calling 775-677-0790 or through our website.